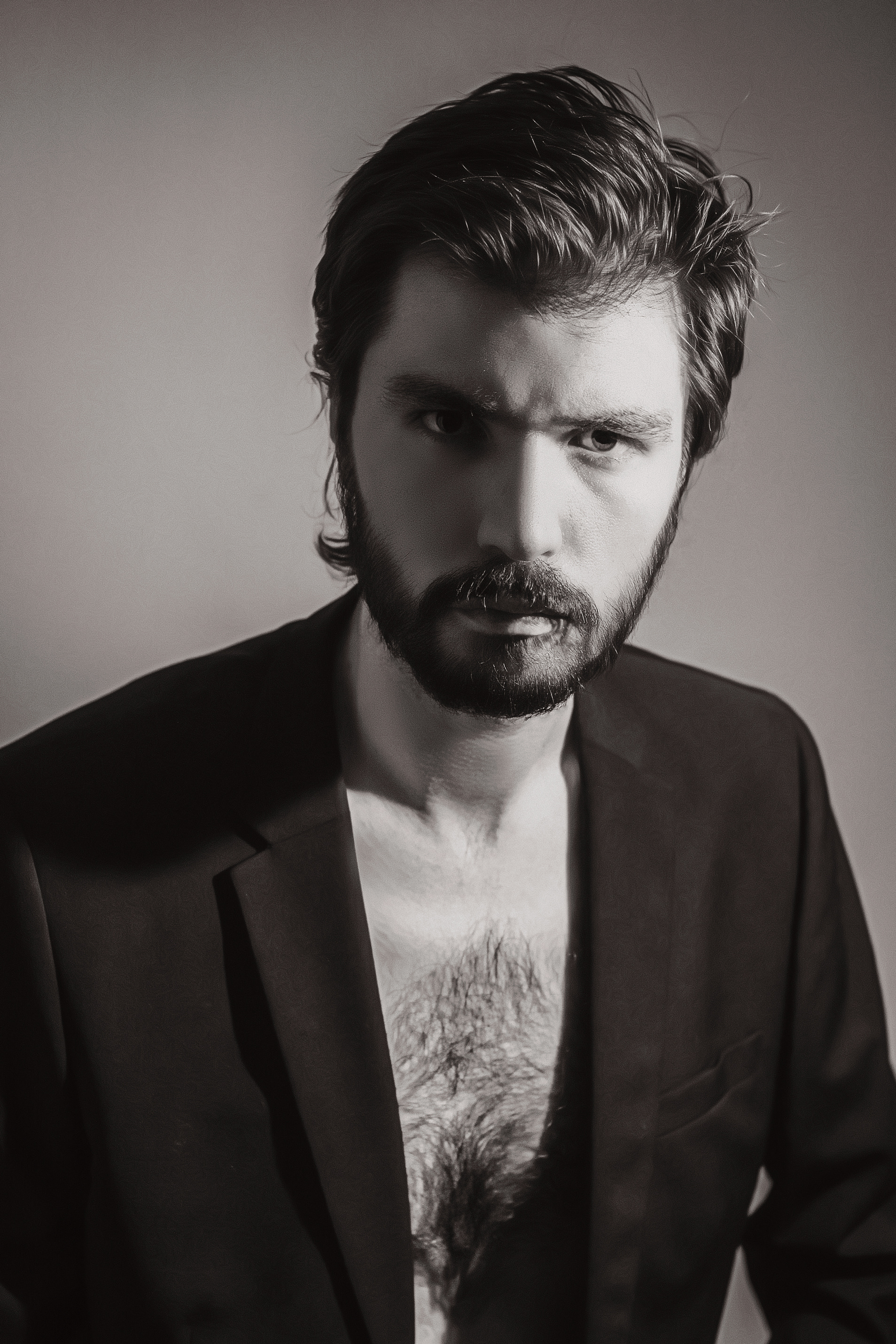 Thank you for visiting my website. My name is Ashi (Short for Ashkan).  This is a Persian name :)
I am a photographer  and Web designer.  Photography is my professional hobby. I like to travel and visit new places and people, take new pictures and tell my story. 
If you have any question or offer, Contact me through the contact form or email.