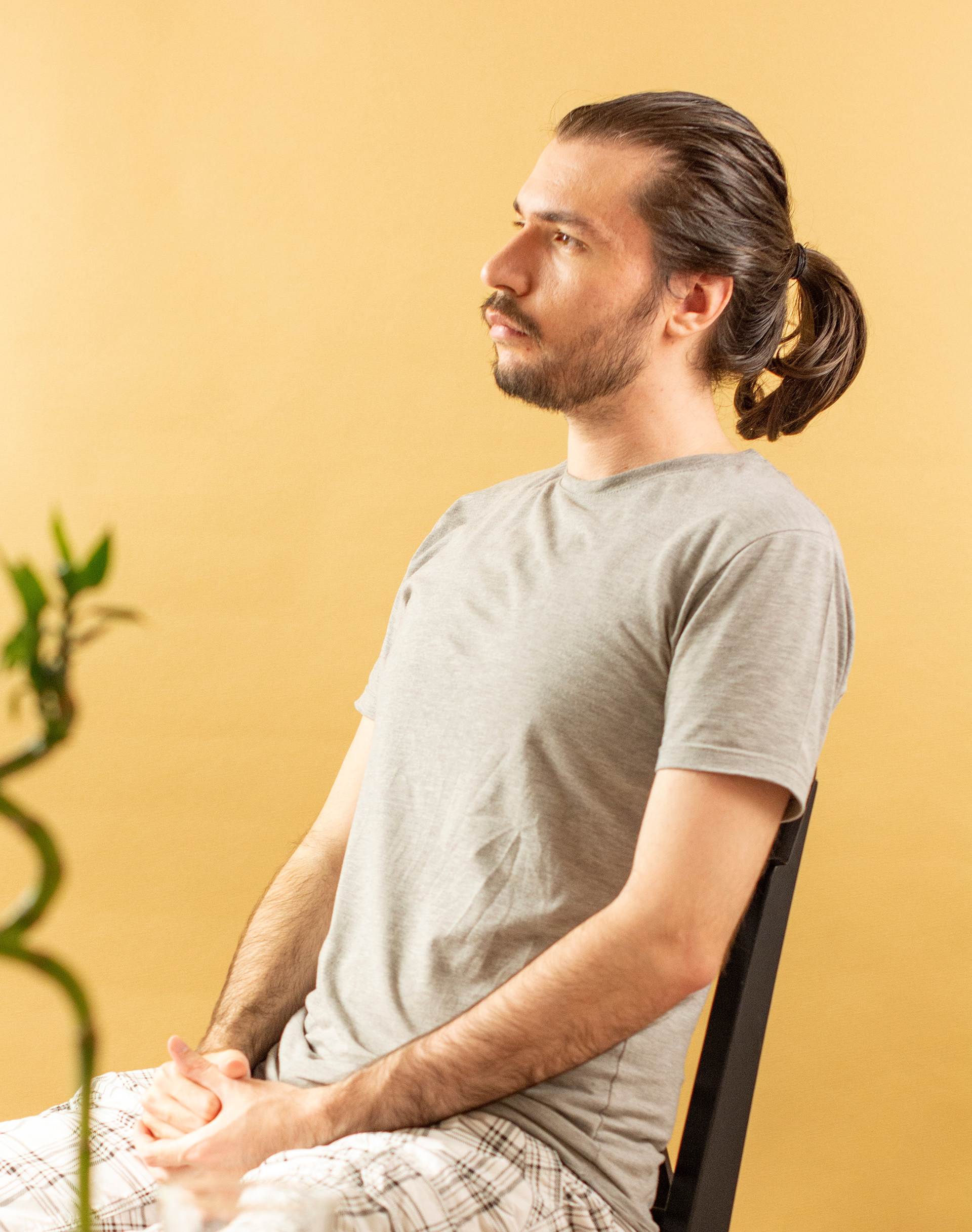 Thank you for visiting my website. My name is Ashi (Short for Ashkan).  This is a Persian name :)
I am a photographer, Retoucher and Web designer. I like to travel. Already visited and lived Lithuania, Sweden, Denmark, Austria, Belarus, Georgia and Poland. I am a friendly person and socializing though the photography. Open to new idea and tying to do my best and improve myself everyday. I am living in beloved Vilnius, Lithuania at the moment. If you never visited, Put it on your future schedule!
I am working on another project called 21CEL. It is a designing and IT consultant company. We provide professional services such as designing a very nice website, Organizing social media, Promotion with different techniques and other thing like retouching pictures and so on.. If you are interested and want to improve your portfolio to get better jobs, Click on the link below and you can see more details.
If you have any question or offer, Contact me through the contact form or email.